Jim Colligan, '69, Nassau County athletics HOF
Posted:
Sat Sep 28, 2019 8:40 pm
Nassau athletics HOF class announced
Posted July 24, 2019
By Tony Bellissimo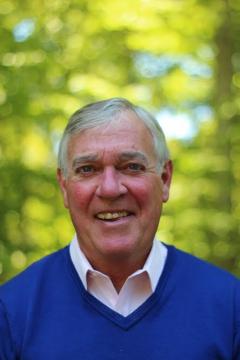 The Nassau County High School Athletics Hall of Fame will hold its 2019 induction ceremony on Wednesday, Sept. 25 at the Crest Hollow County Club. For ticket information, go to
http://www.sectionviii.org
. Here's a list of athletes and coaches.
COACHES:
JAMES COLLIGAN: A 1965 graduate of Westbury, he certainly made his mark during 35 years at Carle Place. A health educator, and athletic director, he coached basketball at Carle Place for 33 years, including 29 at the varsity level where his teams qualified for the playoffs 24 times.
Col's was also inducted into the New York State Basketball Hall of Fame last year.
https://shelterislandreporter.timesrevi ... hall-fame/
https://longislandweekly.com/second-cla ... me-chosen/
https://shelterislandreporter.timesrevi ... l-hes-got/